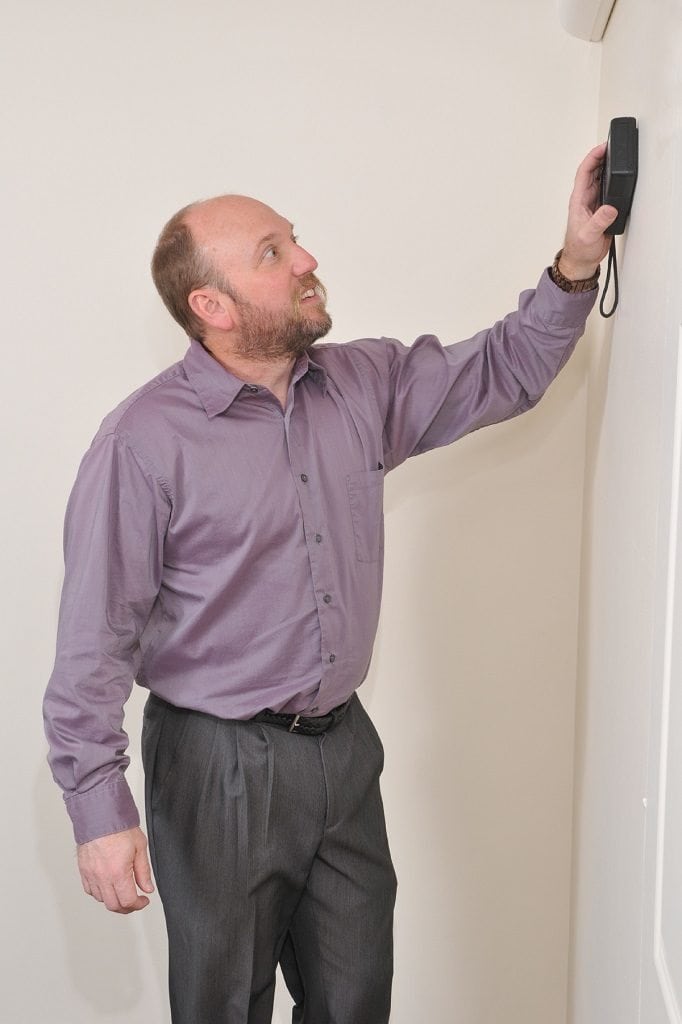 Mold Inspection, Mold Testing and Mold Consulting
When our mold experts conduct a mold inspection of your property, it may include a questionnaire about the building history, symptoms observed with the building occupants, a visual inspection, checking for mold odor, and mold testing.
Mold treatment refers to the process of fixing a mold problem that exists. The presence of mold can affect indoor air quality.
Mold Inspection and Mold Testing may be needed if there has been any recent water damage or if there is visible growth, a strange mold odor or mold smell, possible health complications, if you are looking for peace of mind, or involved in a real estate transaction.
Our specialists can provide you with remediation advice and environmental verification where needed.
Fill out the form below and one of our friendly folks will give you a call!